Call Or Text
(214) 699-9016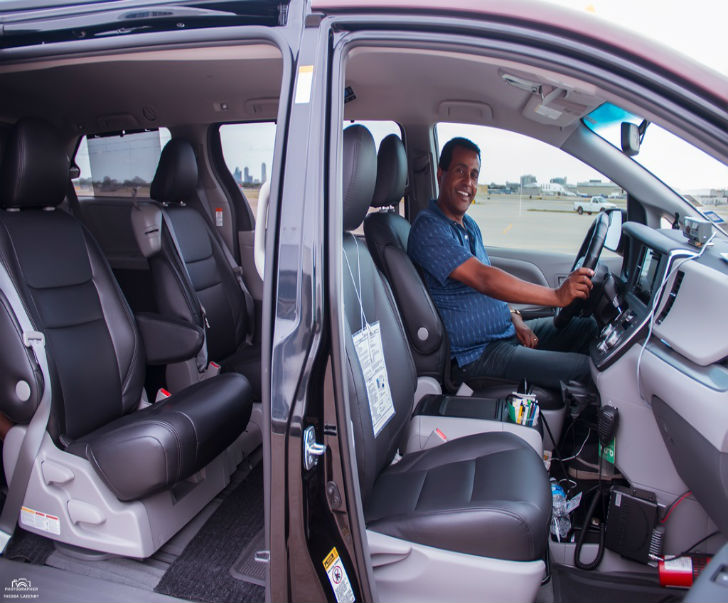 Garland Taxi
We take pride in delivering safe, courteous and dependable service that consistently exceeds customers' expectations. We provide the most efficient, professional, and cost effective Taxi Airport services in Dallas. Giving you complete ground Taxi transportation services whether you are planning to go from one specific location to another or need one of our taxi cab and professional drivers for dedicated use for over an extended period of time.
We have our greeter on ground to receive you, help you with your luggage retrieval and escort you to your vehicle. Even if you are new to Dallas Fort Worth, you will always find us as a guide who will make you familiar to the logistic details and information about surrounding area. When you are heading towards the airport, we can ensure you an "exactly on time pickup" service and a fast ride to the airport.Our safe, reliable and hassle-free service will ensure you a satisfactory transportation with comfort.
We work hard to ensure that our clients will have a worry-free and relaxing trip to their destinations so that you can experience the ultimate comfort. By dedicating ourselves to excellence from the start, through our hard work, loyalty and customer friendly services, we have many extremely satisfied customers. As a result, a huge percentage of our business is from repeat customers, credential from referrals and recommendations.
We also offer dependable taxi service solutions that can be customized to meet your transportation needs to and from all to DFW international airport to any destination within Dallas - Fort Worth metroplex. Whenever you need a ride, just make a call and we will be right there at your service!!

Words from Our Customers
Now the world do not move to the beat of just one drum what might be right for you may not be right for some making their way the only way they know how that's just a little bit more than the law will allow wouldn't you like
Thomas Knoll
Now the world do not move to the beat of just one drum what might be right for you may not be right for some making their way the only way they know how that's just a little bit more than the law will allow wouldn't you like
Thomas Knoll